WHAT IF YOU COULD CHANGE LIVES EVERYDAY JUST BY DOING WHAT YOU DO…
#ImpactDaily Campaign
What if you could change lives every day, just by doing what you do in business? This was the question posed to us that we were desperate to answer.
You see, most businesses (and this used to be us), wait until they make a certain amount of profit, or reach a certain milestone before giving. It seems logical, you need to make money first to give right? Well, what we found after years in our business, and what we heard from so many other businesses was, that day for giving seldom comes around, often never.
We decided to do something about this and embed giving into the business, every day, permanently! So #ImpactDaily was born.
In partnership with B1G1, using the United Nations Sustainable Development Goals framework, we created the #ImpactDaily campaign, to hold ourselves accountable to using our business as a force for positive change in the world by giving to social causes daily. And it's our hope that we can inspire other businesses to do something similar.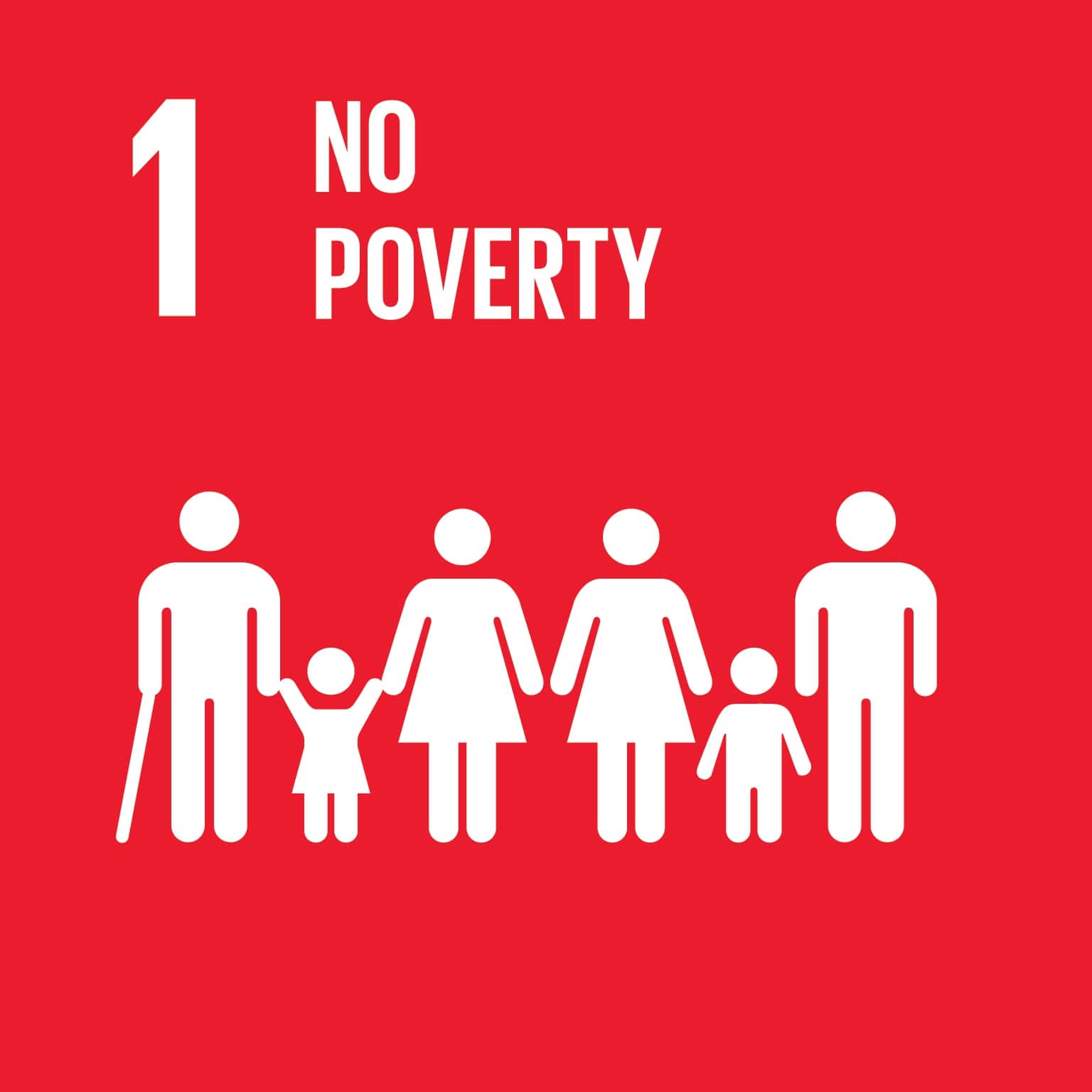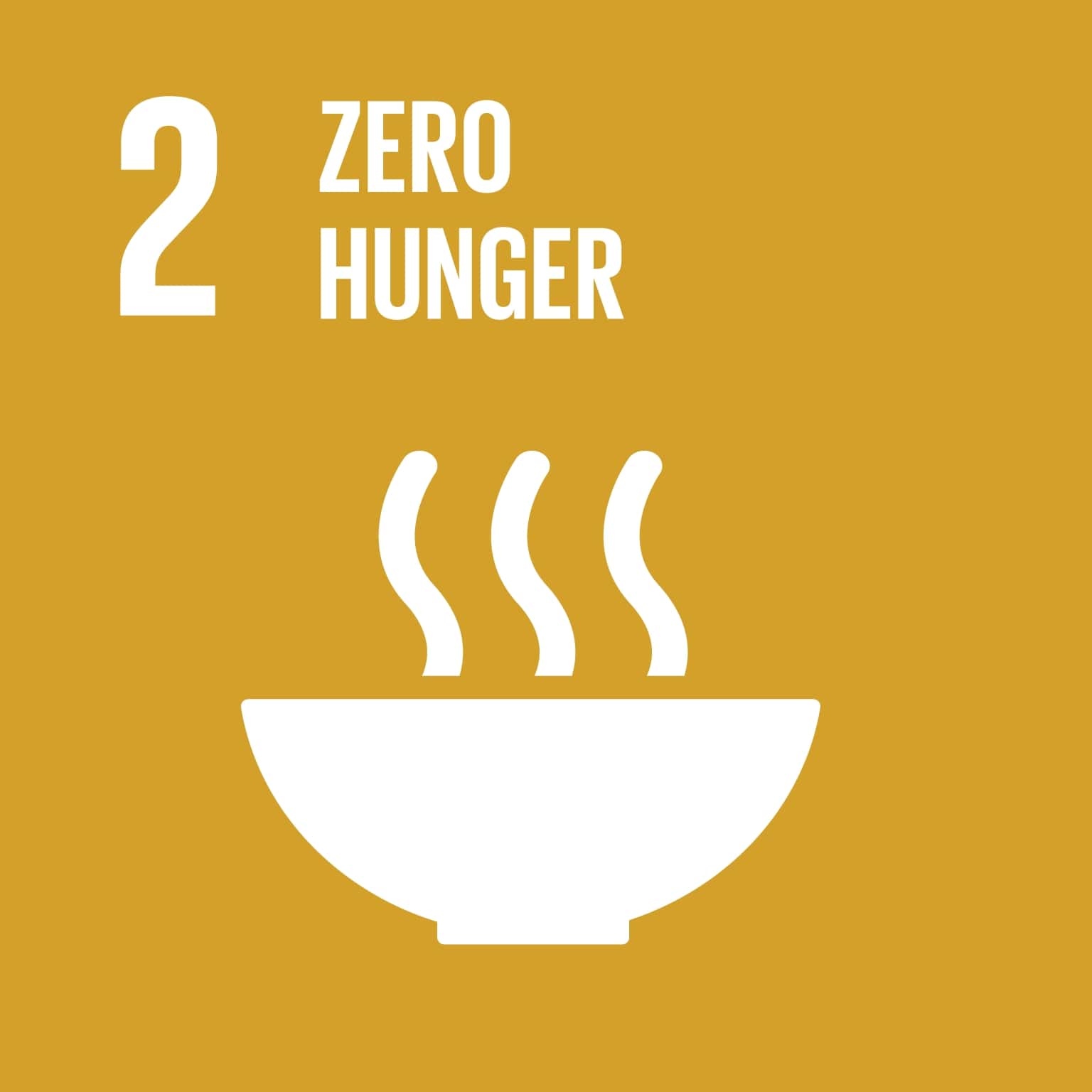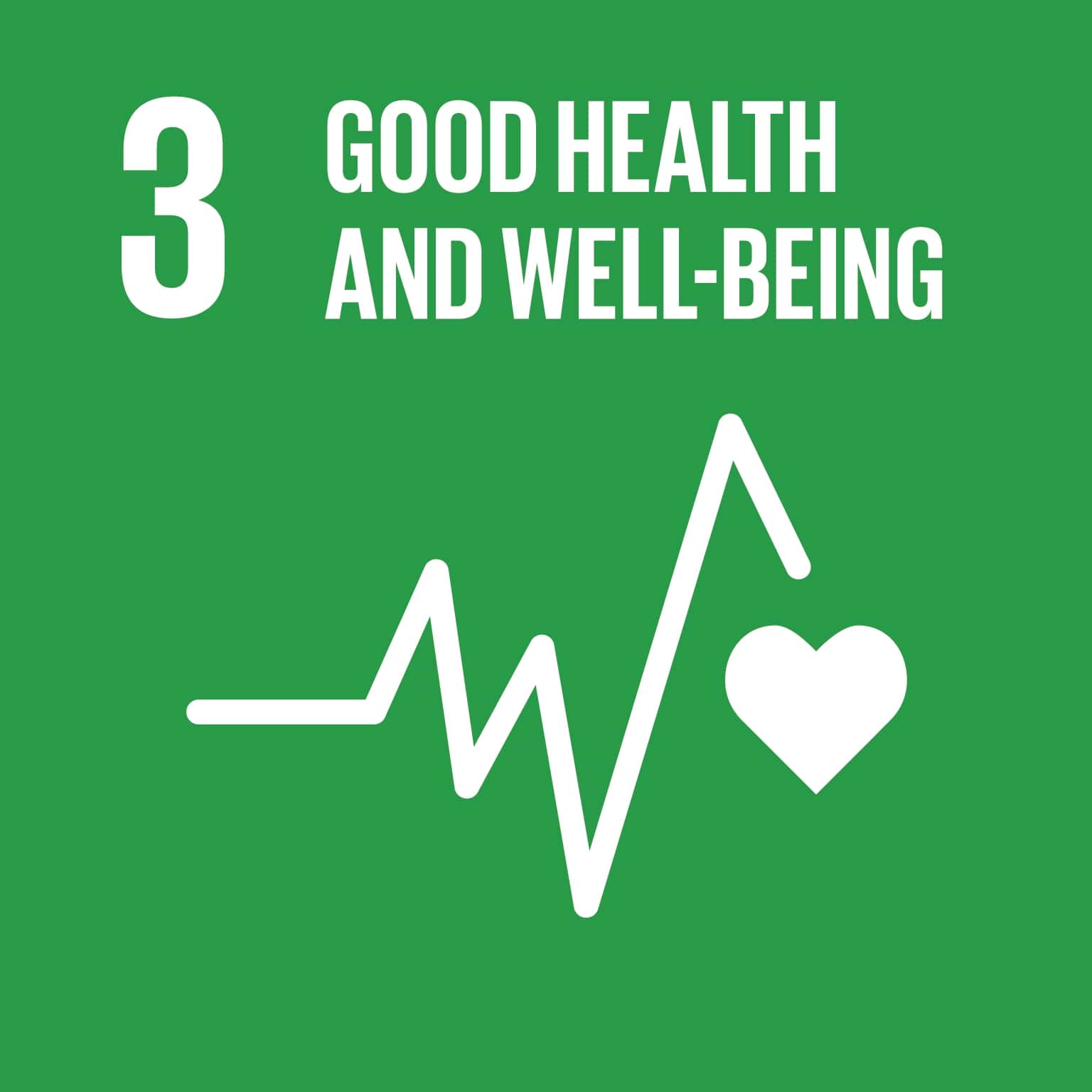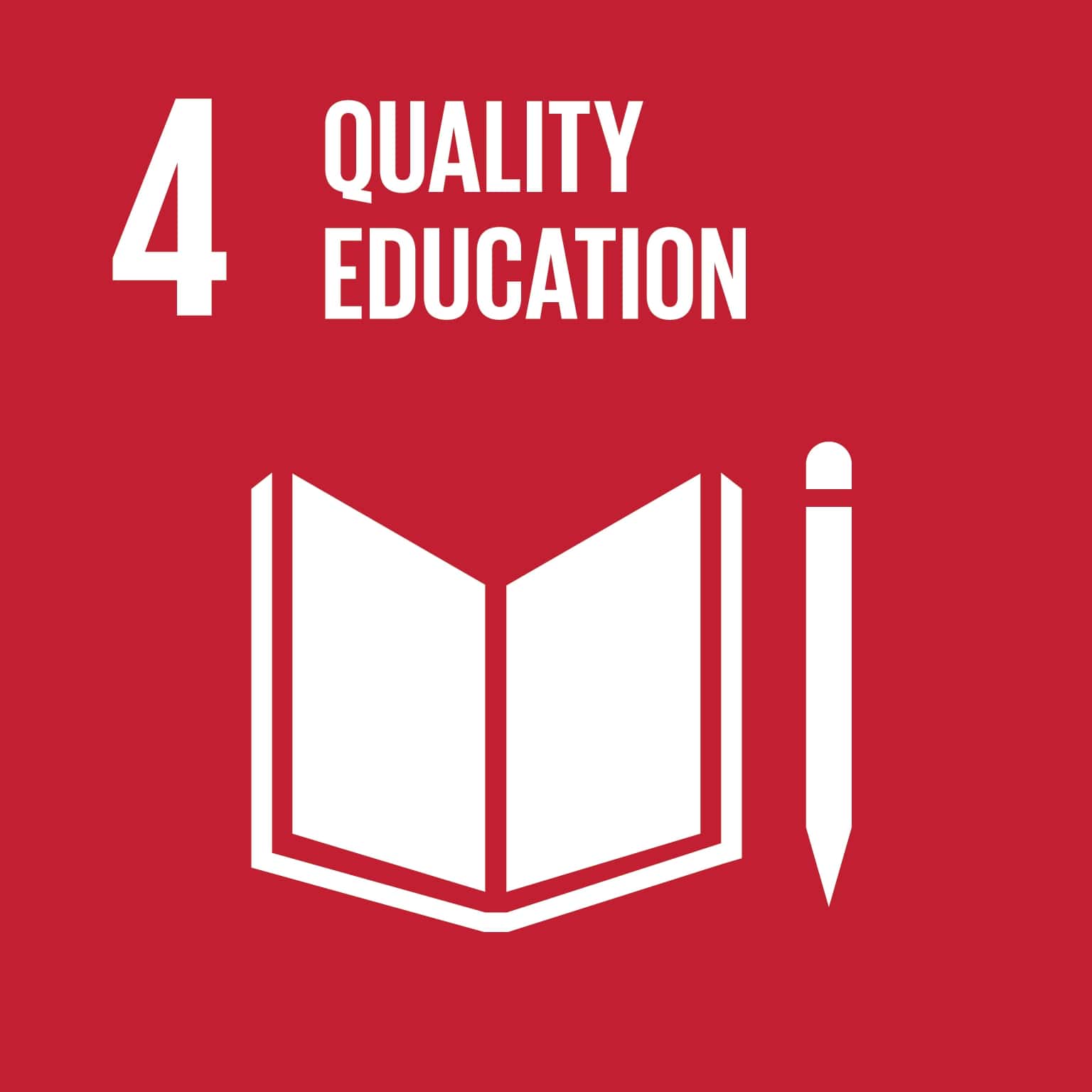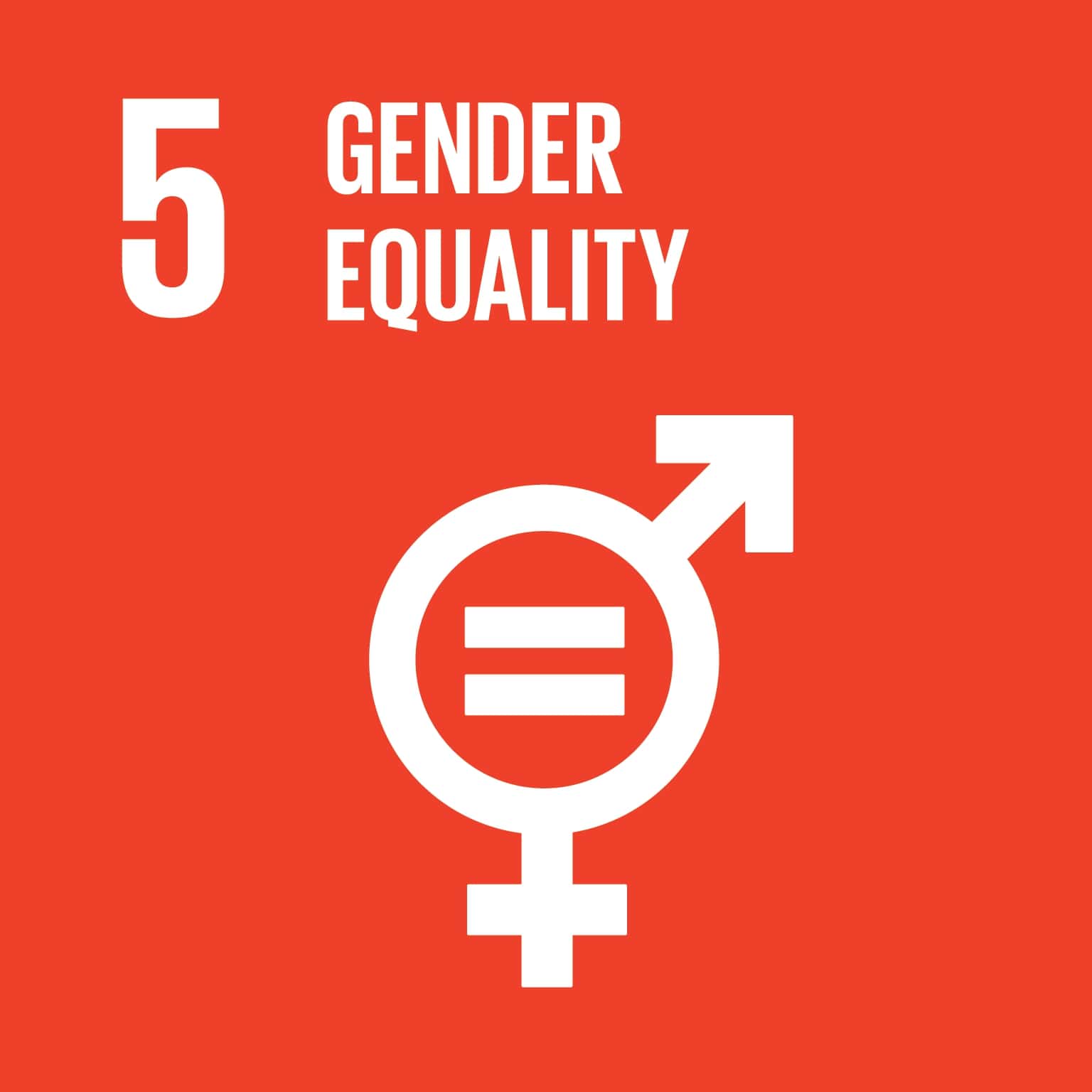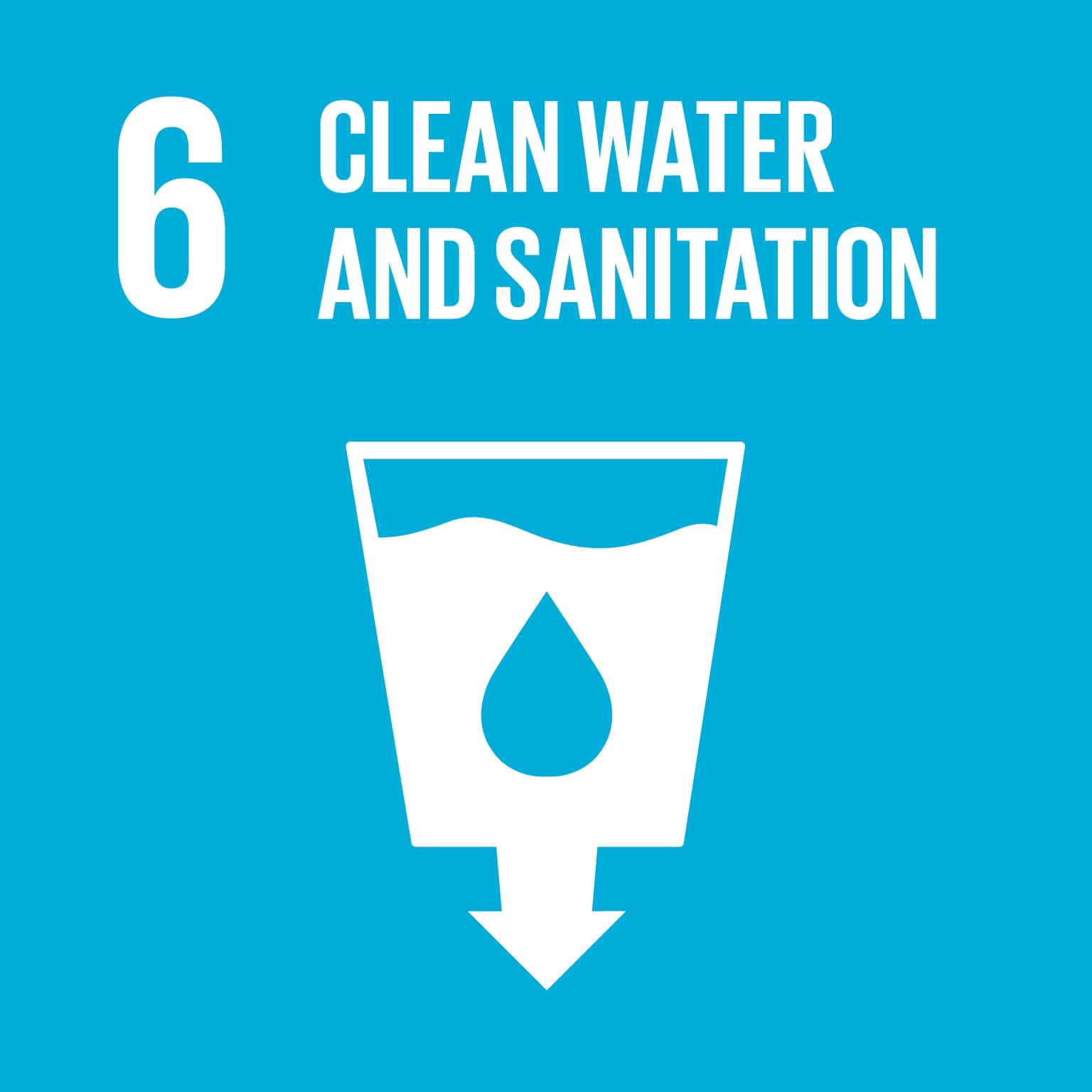 Social Impact
Strategy Session
Book your free strategy call to find out more about B1G1 and create a tailored Social Impact Plan for your business.